Tailor-made websites
Tailor-made for you!
Having a personalised service is important to attract more visitors to the web. By having a tailor-made website, a company stands out from its competitors. It benefits from a strong reputation.

A shop with a good design attracts more internet users. Visuals are an important detail in website design.

A landing page is a key step in the design of a custom website.

Writing a professional blog
With several advantages, the professional blog allows you to present your company's products and news.

Redesign of a dedicated mini site
A website that has been improved adapts to the new needs of users or internet users.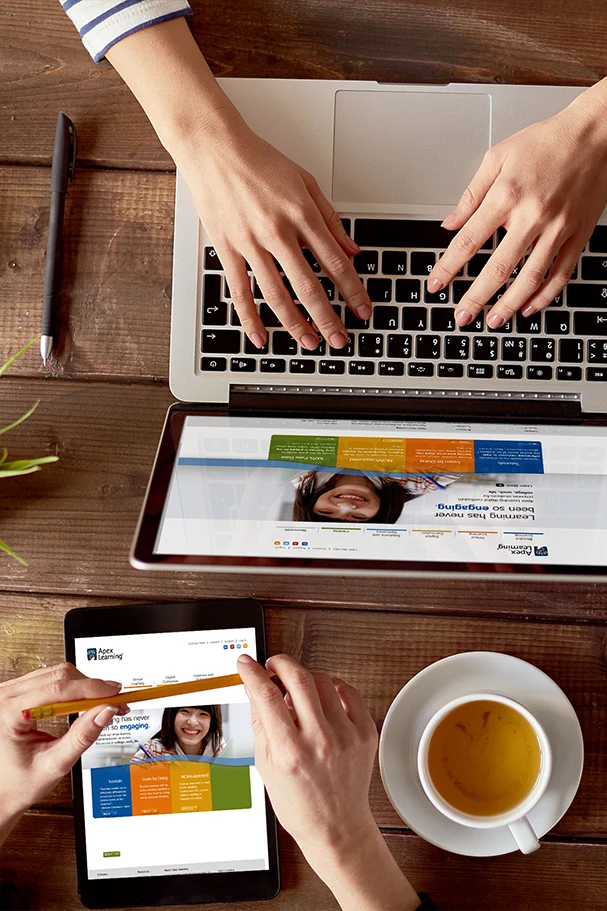 Winning SEO strategy
The painstaking work behind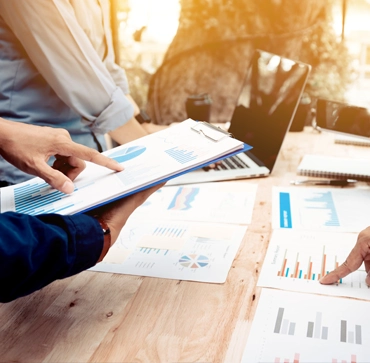 Carrying out a full SEO audit
This SEO-related mission allows us to determine the main blockages and positive points of the website.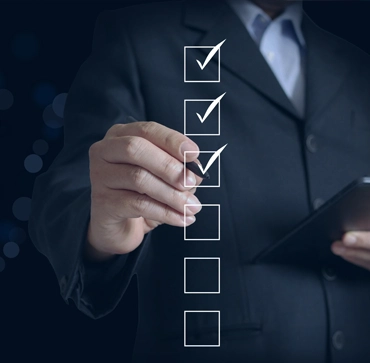 Optimisation of your website
The objective of the optimization is to generate more traffic on the Internet by converting prospects into customers.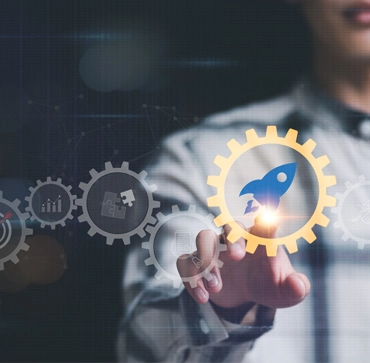 Development of an SEO strategy
Developing a list of effective keywords is essential to a successful SEO strategy for a website.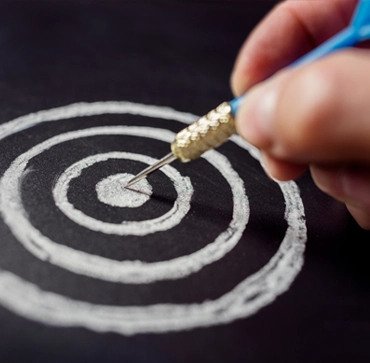 Having a better ranking on Google allows a site to have a good visibility on the Internet.
A real SEO strategy to climb to the first page
Design, our creative and ergonomic know-how

The job of a web designer requires a real talent and involves many responsibilities. Having the ability to create beautiful websites is not enough to create an online shop that fits the client's needs. Mastering web development techniques is essential for the job. Creating beautiful visuals is not enough, it is necessary to enrich the optimization of the user experience and the user interface. Identifying the brand's expectations is also important to create a website that is tailored to the company's needs and activity.
On top of voice searches
AEO, the new SEO trend!
Born with the boom of voice assistants, the new SEO trend, "Answer Engine Optimization" or AEO is the diva of natural referencing techniques. Internet users who use this solution launch more queries on search engines. This approach requires working on relevance and credibility. Google is looking for clear information. Providing relevant and up-to-date information is important both on internal and external channels. This detail is of enormous importance for the reputation of the company. It cannot be taken lightly. The company should encourage its customers to give genuine feedback on social networks and reliable websites.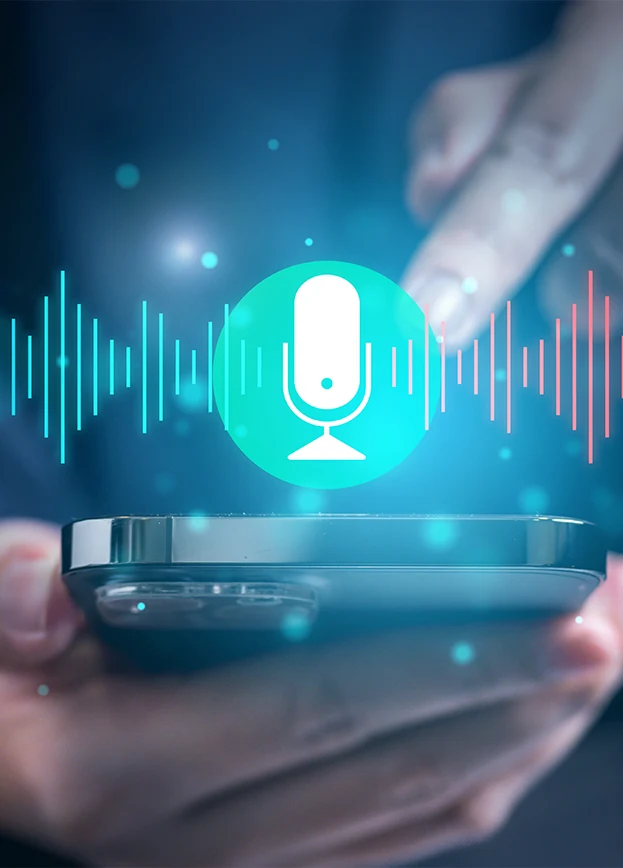 These strategies deserve special attention
The pillars of web marketing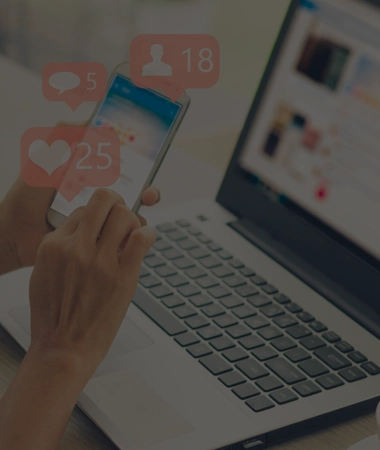 Social marketing
Using effective tools to change the behaviour of a target audience on a specific topic.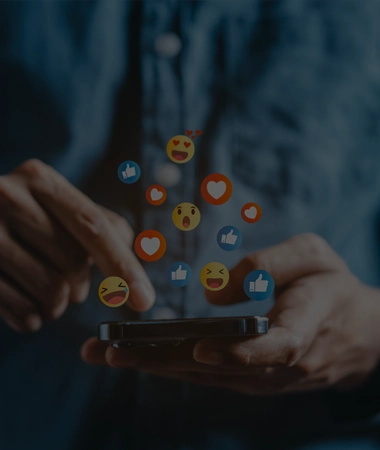 Mobile marketing
This digital marketing discipline targets users of tablets, smartphones and other mobile devices.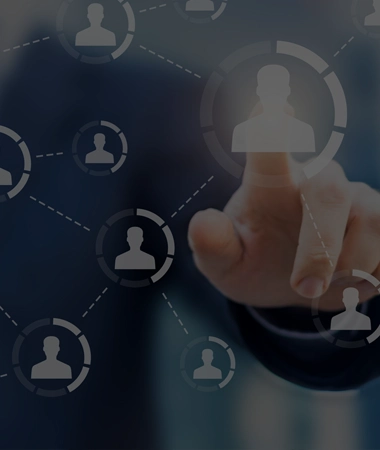 Influencer marketing
This technique is effective in reaching a wider audience and improving the visibility of a brand.
The bet is now won for your digital project